The foods you eat may be contributing to your digestion problems
Digestion and Absorption problems can result from poor dietary choices. Eating an anti-inflammatory diet, regular exercise, adequate sleep and minimizing stressors will improve your gut health.
Eliminate negative food sensitivities
Eliminating certain types of toxins; environmental, lifestyle and internal will improve your quality of life and give you a better prognosis for a longer life.
Microbial balance is critical for a healthy gut and a healthy life
Microbiomes are microorganisms made up of good and bad bacteria, fungi and viruses. There are 300 trillion microbiomes that live in your gut. The dynamic in your gut is everchanging and maintaining a healthy microbiome balance is important for overall good health.
Hypersensitivity can lead to chronic illness
An estimated 95% of all Americans suffer from some form of food hypersensitivity and most are not aware of the problem. Over a long period of time, this can lead to chronic medical conditions that have a direct connection to the food we eat everyday.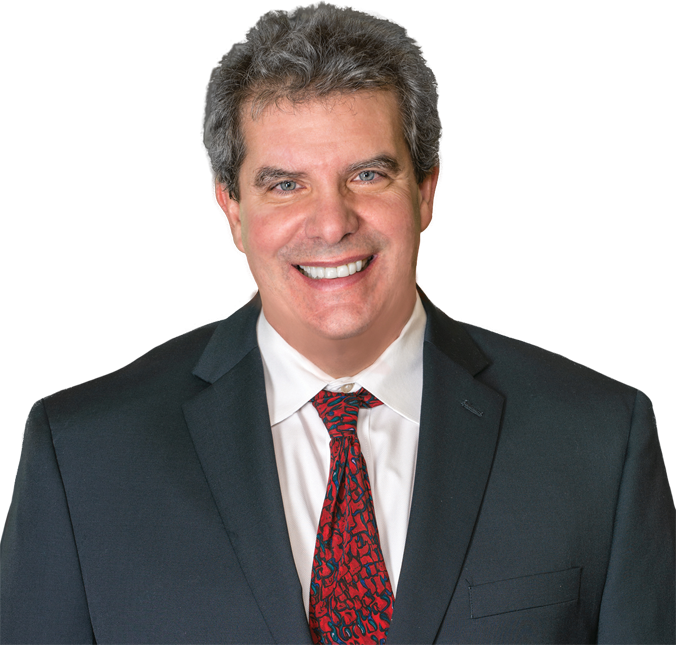 Dr. Fine's Philosophy
The Right Food Is Your First and Best Medicine
Dr. Jeffrey Fine is a board certified gastroenterologist with over 25 years of medical expertise specializing in the diagnosis and treatment of digestive and liver diseases, gastrointestinal endoscopy, hemorrhoid treatment and food sensitivities.

Patients travel from all over the United States to consult with Dr. Fine. His unique and personalized approach focuses on achieving optimal health for his patients. He offers an integrated approach to treatment that incorporates conventional therapies with natural supplements to garner the best outcomes.
Read More