Dr. Fine has special training in the banding and removal of hemorrhoids and has removed 100s of them in the office.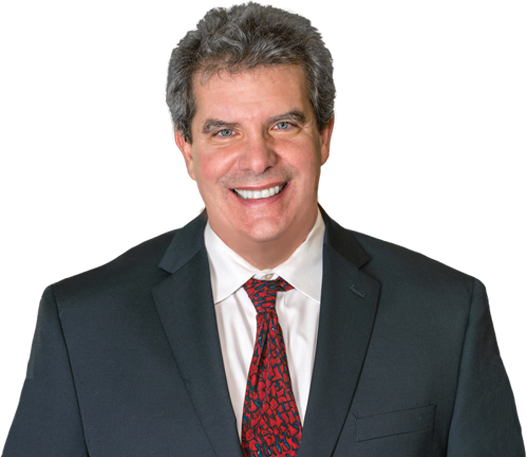 Hemorrhoids can be very painful and can make it hard to sit or maintain your daily living routine. Make an appointment now to get relief immediately! Hemorrhoid banding can be done on pregnant women.

95% of the population will get a hemorrhoid by age 50, but 15% have problems with them

Many types of hemorrhoids can be removed without surgery

There is no downtime, you can go back to work or resume regular activity the next day

After 2-3 treatments, hemorrhoids will not return to affected area

Covered by most insurance plans

Banding procedure is non-invasive

A simple banding procedure performed by Dr. Fine can be done upon physical examination in his office

No sedation is required

Little to no complications <1%
Dr. Fine's office will work with you to schedule your consultation within 24-48 hours!