Semaglutide / Pyridoxine Injection for Weight Loss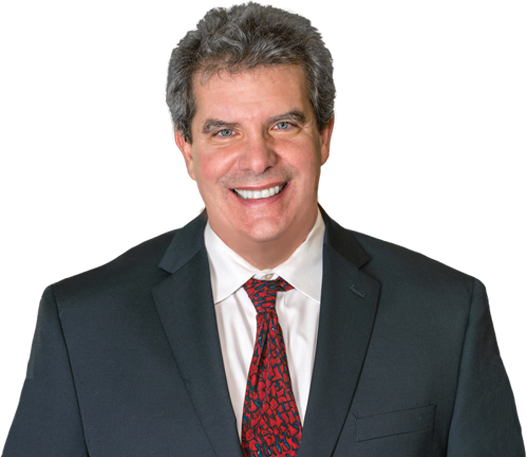 Combined, these 2 agents provide optimal results with less side effects!!

Semaglutide is a class of medication called glucagon-like peptide 1 (GLP-1) approved for the treatment of obesity or overweight adults with at least one weight-related condition such as high blood pressure, type 2 diabetes, or high cholesterol.

It stimulates the pancreas to increase the release of insulin. This additional insulin causes the slow emptying of the stomach, which causes appetite suppression.

Today, the FDA has approved this medication for weight loss.

Semaglutide is a long-acting medication intended to be used for an extended period. Weekly injections for upwards of 9 months are required for optimal results.

Pyridoxine (B6) is a vitamin that benefits the central nervous system and aides with the metabolism of proteins, fats, and carbohydrates, turning foods into energy.

Pyridoxine prevents water retention and may help combat the side effects of semaglutide, such as nausea.
Dr. Fine's office will work with you to schedule your consultation within 24-48 hours!